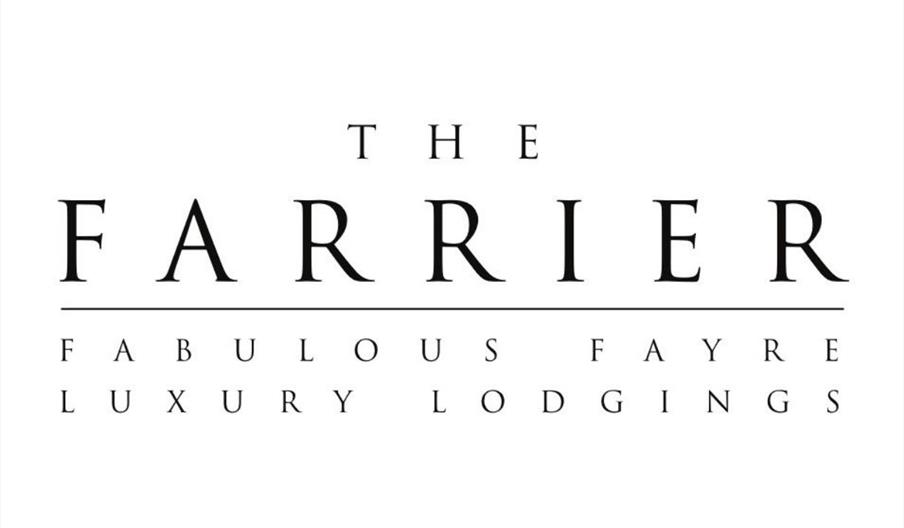 About
The Farrier is proud to welcome to its family an exciting combination of highly talented chefs. Each one dynamic in their own right.
Our chefs fuse their expertise and creativity to develop a variety of dishes offering exciting food combinations, both modern and traditional, showcasing the best produce that our local farmers and suppliers have to offer. Our chefs pride themselves on their ever-changing seasonal menus which are always prepared to perfection.
The Farrier offers boundless hospitality and embraces the principles of unpretentious first class service offered in a wonderfully luxurious yet relaxed and friendly setting.
The Farrier has four individually designed, equestrian inspired bedrooms within the main building and a fifth bedroom situated in The Old Stable on our courtyard. In a nod to the equestrian heritage associated with 89 Main Street each room pays homage to various equine tales and endeavours.
Or just fancy a drink...
Think relaxed... but seriously stylish. Think sophisticated… yet intimate.
This is luxury lounging at its best.
Offering a gleefully indulgent Gin and Tonic Menu and a selection of cocktails each one more quaffable than the last. The Cocktail Lounge offers a truly unique venue to the North Yorkshire Coast.
Facilities
Property Facilities