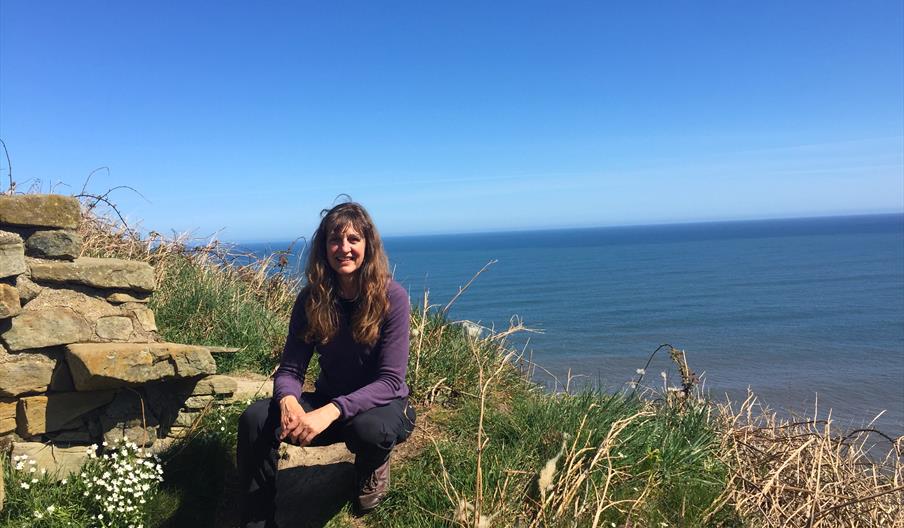 About
Soothe your soul through magical nature & walking experiences around North York Moors and on the coast.
Visit stunning locations off the beaten track where you can sit and just be. Take yourself away from the everyday and reconnect with that big wide world again. And try something different that'll fill you with awe and wonder.
Our events include both day and night experiences and are designed to chill your boots. Boost your feel-good factor. Get you back in touch with this wonderful world.
We can tailor-make activities for you and loved ones if you don't want to mix with others. Or you can choose one of our 'off the shelf' events. Come alone or bring a friend or two.
All details can be found here: www.adventuresforthesoul.co.uk
Book Tickets