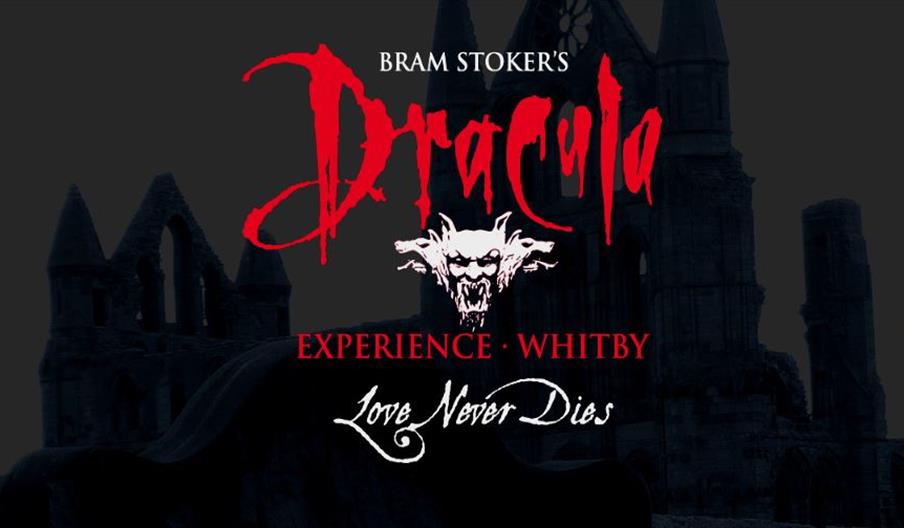 About
The Dracula Experience is a unique tour through the Dracula story and the connection to Whitby. Using animated scenes, electronic special effects and live actors.

In 1885 the Russian Schooner The Demeter was hit by a wild storm and ran aground in Whitby harbour on Tate Hill Sands. Mysteriously all the crew were dead including the captain, who was lashed to the helm. The instant the Demeter ran aground, a huge black dog was seen to leap ashore and run up the 199 steps towards Whitby abbey. The dog was known to be one of the many forms into which a vampire could transform itself. Bram Stoker's Count Dracula had arrived in England.....!
Book Tickets
Guide Prices
Adults £3.00
Children (13 & under) £2.50
Family of 4: £9.00
Discounts for group bookings
Map & Directions
Road Directions
By Road: On approach to Whiby head towards the harbour. Walk towards the harbour entrance, the dracual experience is situated along pier road on the opposite side to the Abbey.