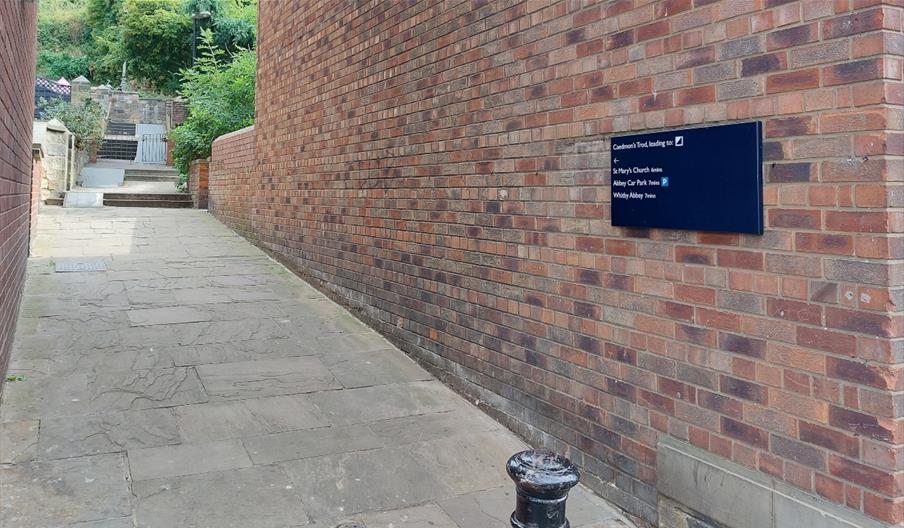 About
Caedmon's Trod is a pathway up the hill leading to Whitby Abbey and St Mary's church. This is a nice alternative to the famous and more frequently used 199 steps further up the road, which can get quite busy.
The entrance to Caedmon's Trod (locally known as Monk's Trod) is off Church Street a few meters down from where the cobbled part of the street begins. It's entrance is in the form of an alley between two buildings, leading into steps. As you reach the top there is a diagonal path climbing up the hill and then turning left towards the Church and Abbey.
The path provides lovely scenic views of Whitby including the marina, inner harbour and the River Esk.


Book Tickets