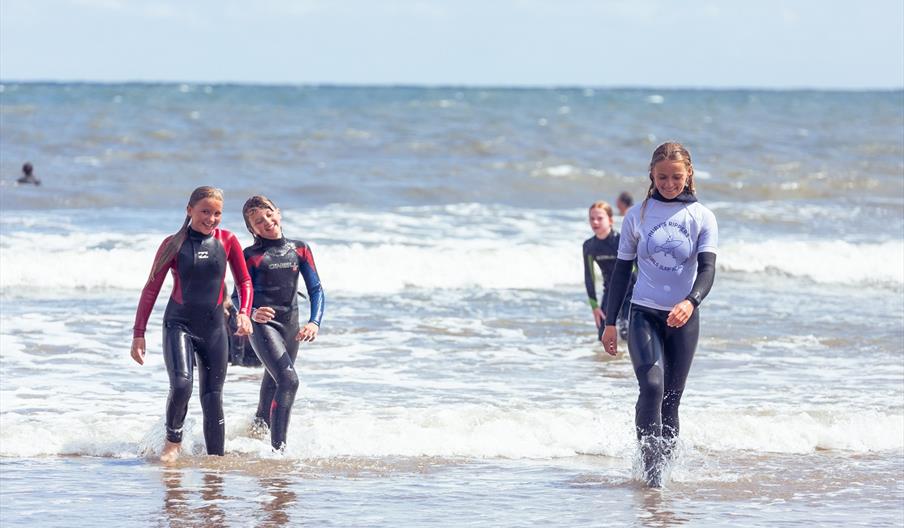 About
Having grown up surfing along Scarborough's coast, one thing that always struck me, when returning to Scarborough from surf trips abroad, was the lack of female surfers within the community. While being a passionate advocate for keeping girls in sport through their teenage years, I saw some real potential for change - so I started the surf school!
While the focus has mainly been on getting the younger generation involved in the sport, this year saw the start of my Ladies Evening Classes, which helped many women overcome their fear of the sea - many of whom had lived by the sea their entire lives and never been in!
I hope to continue the movement of female surfing in Scarborough by providing private and group sessions for womens and girls of all ages.
Book Tickets
Facilities
Property Facilities