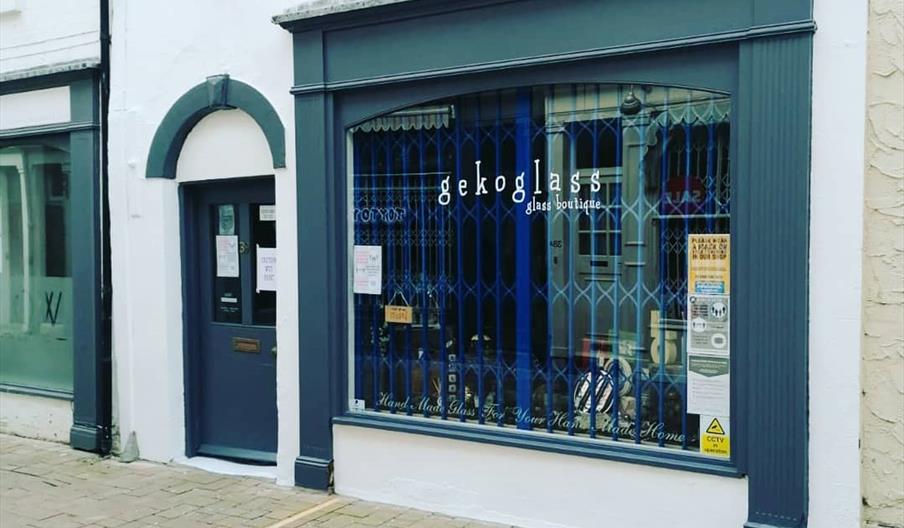 About
Welcome to Gekoglass.

We specialise in manufacturing glass splash backs for kitchens and bathrooms, offer repairs to UPVC windows and doors and offer overlay led designs for glass panels. We also have a glass boutique where we sell decorative mirrors, decorative vases, glass hangers, glass bunting, marbles, a range of handcrafted wooden items and enchanted terrariums. We also offer a range called 4eva. This is for all occasions including weddings, christenings, baby showers and anniversaries. Contact us today for a price list.
Visit gekoglass today for a free demonstration of our handmade marble run too! We have a wide selection of marbles and marble runs for sale, but we are so much more than just a marble shop.