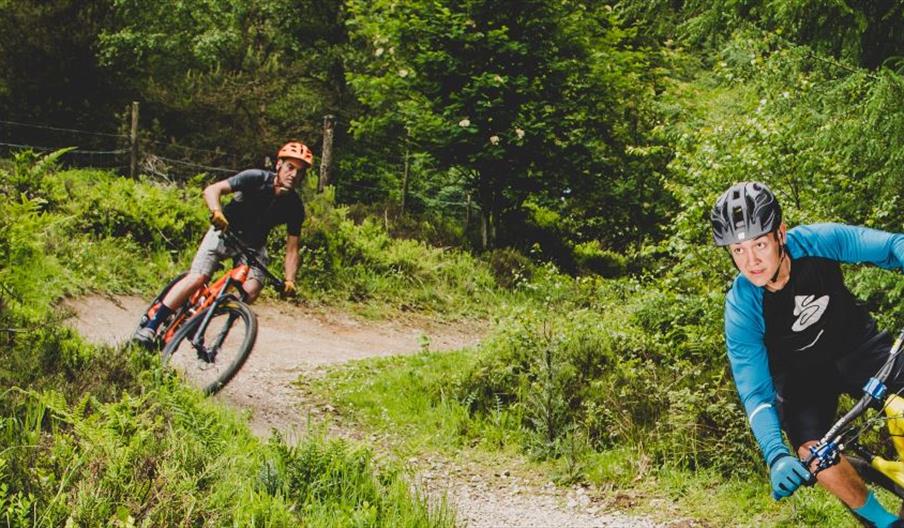 About
Here at No Limits we provide Mountain Bike Coaching for all abilities, with a selection of Mountain Bike Coaching Courses and private sessions we leave no pedal stroke unturned. Working with newcomers to the sport, to elite level racers. With a wide background of 2 wheel skills we can provide all the stops to fulfill your required needs.

We run a wide range of courses and bespoke coaching to ensure you get the best possible outcome. With a background of Cross Country racing, racing national and European races we have both the experience and knowledge to help advance your riding, ensuring we capture every fine detail using video analysis.

Catering for kids - We are very passionate about getting more kids active and into cycling, working very closely with schools, giving children the opportunity. Running after school clubs and term-time courses, with a selection of skills equipment and lots of games and competitions we ensure each session is different and exciting.

NO LIMITS - JUST MILES!
Map & Directions