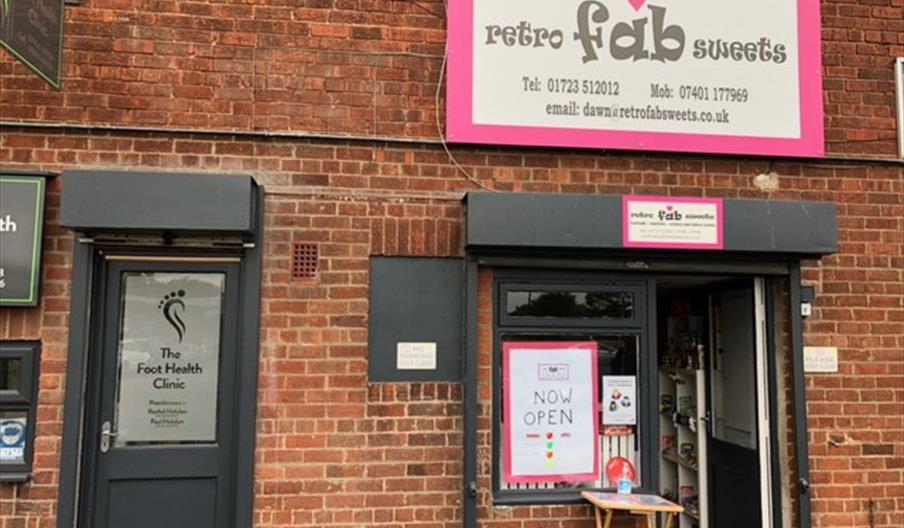 About
Retro Fab Sweets.
A good selection of sweets available for all tastes and occasions for all the family.
Trading at events, festivals and markets in North Yorkshire.
New - Now also your local sweet shop at Unit A, Part Unit 5 at Station Avenue, Filey.
Call in and see our selection of Haribo, Swizzles, Lions, Dobsons, Bonds Kingsway and Candy Factory.
Lots of choice at good prices - Local shop run by local girls.