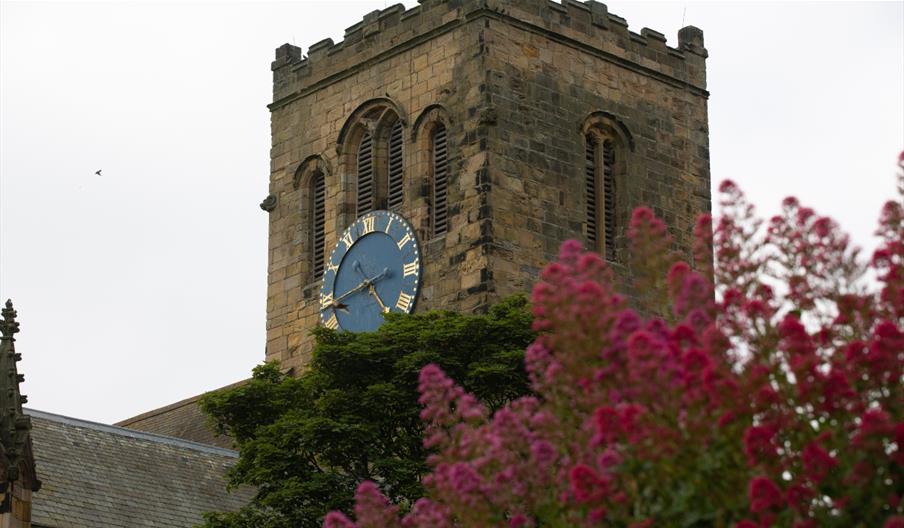 About
Dating back to 1150, St Mary's with Holy Apostles stands at the foot of Scarborough Castle over looking Scarborough's old town and South bay. Now protected as a listed building it is here for our residents, visitors and future generations to enjoy.
Although suffering severe damage during the English Civil war, and then being bombed during the Second World War, the replica stained glass windows replaced during the 19th and 20th century are still a spectacular sight. Within the church you will find its history on various information boards, along with artist impressions of how the church would have looked through the ages.
Book Tickets
Facilities
Parking
Free Parking
Parking with charge
Attractions Self Assessment
Accessibility Notessee website for details
This information is self-assessed; therefore we accept no liability for its accuracy. Please contact the venue for further information.