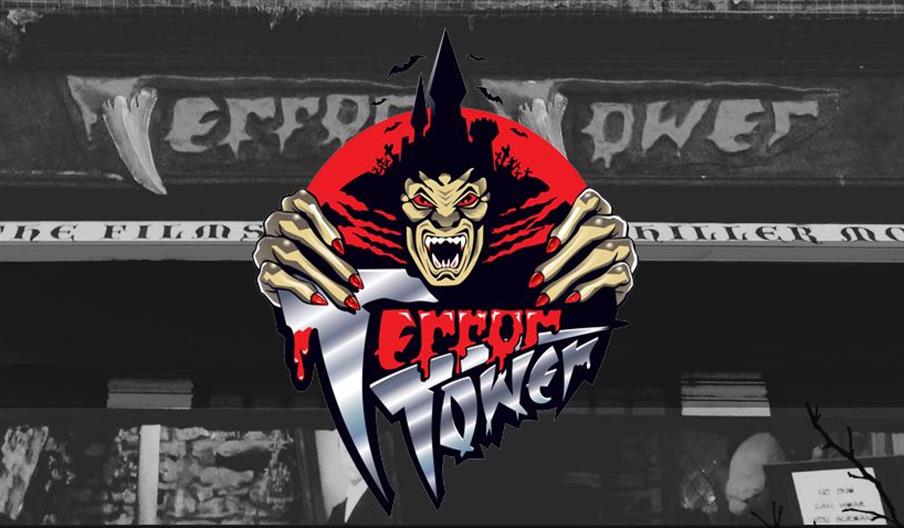 About
Inspired by the best horror movies Terror Tower is a Haunted House attraction with a serious twist, combining live actors, animated scenes and special effects. Featuring eleven different scenes covering three storeys in two buildings. Over 12-months in production Terror Tower uses high tech Animatronic figures, special lighting and high quality sound effects to create a very terrifying experience.

This unique show brings to life some of the most famous and terrifying characters from the horror movies. Guests will begin their journey in Bates Motel, visiting the shower scene with a shocking message from mother, from there you will enter the upper floors of the Tower where the real nightmare begins…

Not for the faint hearted - see website for restrictions.
Book Tickets