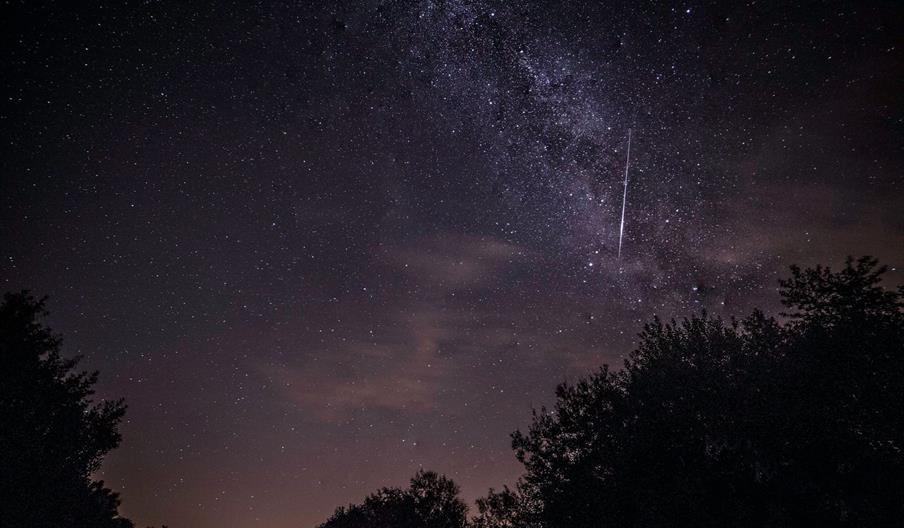 About
This is a wonderful opportunity to switch off, slow down and take time out for you. Allow yourself to let go of that 'to do' list. Sample something completely different with other like-minded women. 
We'll begin at twilight and end when it's very dark. This is the day after the new moon so they'll be more opportunities to see stars - if the skies are clear. Since the grounds of Gilling Castle have a high vantage point, the views will be stunning from here. 
But first, you'll meander through mixed woodland on a night walk that'll leave your senses zinging. Moving slowly, feel the cold, crisp air as you breathe. Hear wonderful owls hooting and crunching leaves underfoot. Let the smell of nature awaken your awareness of this precious moment. 
Afterwards, you'll cast your eyes to the celestial bodies above while I show you a different way to stargaze. A meditation on the night sky above you that'll leave you feeling awe-inspired. 
Then, head to a secret location, where there'll be a roaring fire waiting to warm your bones. They'll be delicious hot chocolate and you can toast marshmallows over the fire too. The evening will end with a soothing meditation, seated next to the fire. 

[MORE INFORMATION HERE](https://www.adventuresforthesoul.co.uk/twilight-to-moonlight)
Book Tickets
What's included
What's included
Drink Provided - Hot chocolate
Food Provided - Sweetened bread
What to bring
What to bring
Drink - Bring water
Warm Clothing - Bring and wear lots of warm layers as it'll get cold
Waterproofs - Trousers and jacket
TripAdvisor
Map & Directions