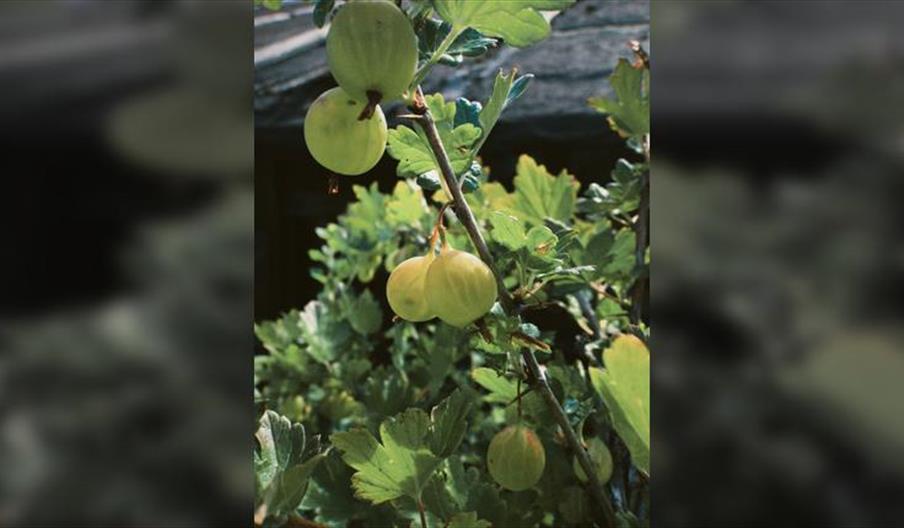 About
The oldest gooseberry show in the world, breaking world records since 1800!
Egton Bridge, eight miles from Whitby in the North York Moors National Park, is the setting for the oldest surviving gooseberry show in the country, established in 1800. The show is held on the first Tuesday in August each year by the Egton Bridge Old Gooseberry Society.
The 221st show will be held on Tuesday 2nd August 2022 and it is open to the public from 2 PM. There will be music playing in the afternoon and the prize giving will begin at 6 PM. Members are reminded that berries must be with the judges by midday at the latest.
Book Tickets
Map & Directions