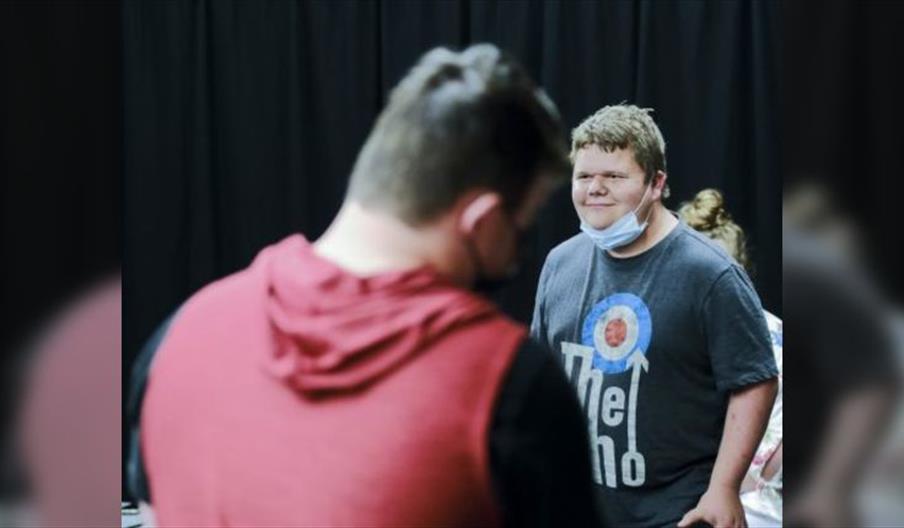 About
Fridays, 4.30pm - 6pm.
Venue: SJT OutReach Rooms
Term dates:
14 January - 1 April
Half term: 18 & 25 February (no sessions)
Fuse Youth Theatre is an inclusive youth theatre for young people with learning disabilities (age 14-25) and those from mainstream education (age 14-18).
We run weekly session encouraging ensemble work, problem solving, independent thinking, creativity, communication both verbal and non-verbal and confidence to be yourself and feel that your voice is heard.
Fuse is about respect and joy and mostly Fuse is loads of fun, sometimes we create and put on performances too.
We are so looking forward to seeing you all again and maybe some new faces!
(Participants who need one-to-one or personal care will be asked to bring along their own support/carer).
Book Tickets
Map & Directions