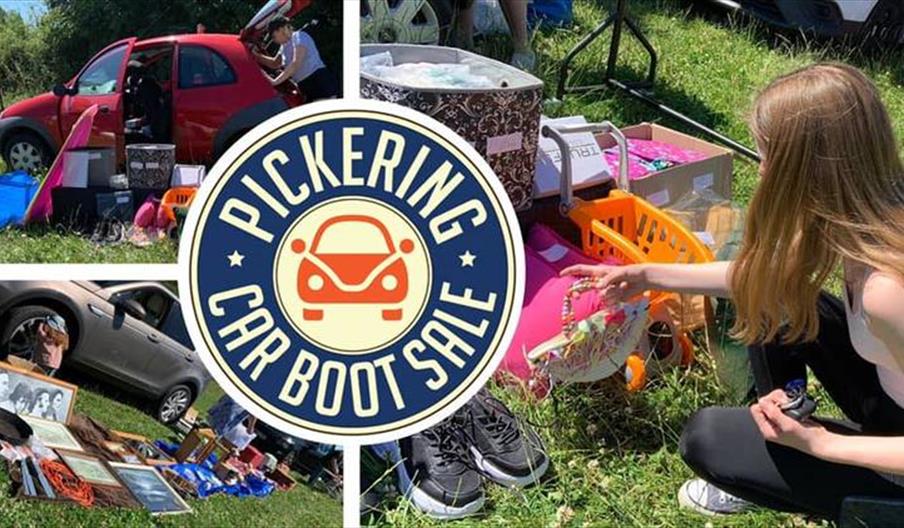 About
It's been said that we're the best car boot sale in North Yorkshire!
We think that's true, but why not pop along and find out for yourself why everyone loves our small but mighty boot sale.
We're open every Sunday from April til October.
We hate early mornings, especially on a Sunday, so our boot sale opens at Midday!
Plus you can grab a selling pitch for as little as £7.
If we have to postpone because of bad weather we will let you know on our website: www.bootsale.org
Book Tickets
Map & Directions