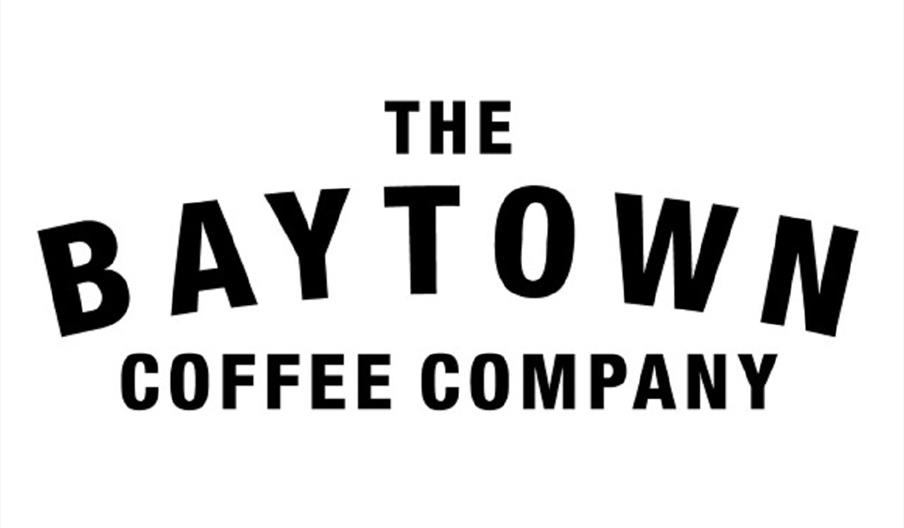 About
The Baytown Coffee Company was born in 2013 out of the love of great coffee. The founder, Nick Hartley, grew up on the Yorkshire Coast and, after spending 25 years living and working in London, he returned to his roots to set up a business which could give back to the community in which he was raised.

Baytown stands for simplicity. We create exceptional, unpretentious coffee. We're living through a coffee resurgence, and we've watched as newcomers try to make coffee drinking 'sophisticated' as a way of making themselves stand out. The result is jargon and over-elaborate coffee making routines—Baytown is the antidote.

We are hell-bent on helping everyone enjoy the best quality coffee in a way that works for them. To make sure that happens, we ethically source and hand-roast the highest quality beans, and pack them off with love.

And when we're not roasting coffee, you can catch the Baytown Coffee Company organising beach cleans, creating projects for local schools and hosting charity events. Not to mention the work we do with our communities at origin.

So that's us. Simple, really. We love great coffee and doing great things.
Map & Directions