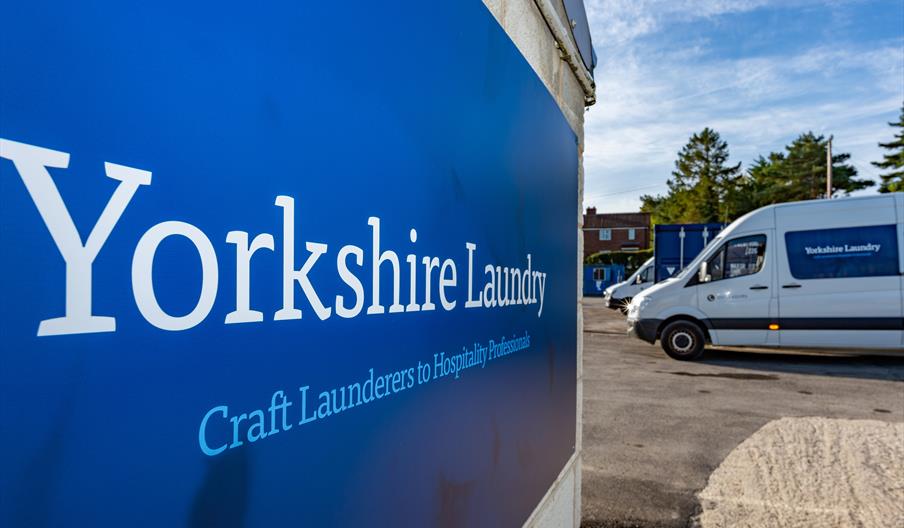 About
Yorkshire Laundry Services Ltd offers excellent quality linen hire and laundry services along the Yorkshire Coast.
Linen hire for hotels, guest houses, B&Bs, holiday cottages, holiday and lodge parks.
Laundry services to hospitality and tourism businesses.
Dry cleaning services.
Free advice and quotations for new and existing businesses.
Call Chris or David on 01751 431285.