The Year of the Coast 2023 marks the creation of the England Coast path with celebrations happening across the entire English coastline. As part of the coronation of His Majesty King Charles III, the England Coast path has now been renamed the King Charles III England Coast path, and when complete will cover 2,700 miles!
The English coastline is one of the most varied in the world, and in North Yorkshire we have everything from harbour towns to dramatic chalk cliffs and quaint fishing villages
Discover local cuisine
The Yorkshire coast produces some of the best seafood in the UK, so indulging in the catch of the day is a must when you visit. There are also plenty of opportunities to experience fine dining, afternoon tea or a cosy café, followed by a locally brewed beer in a pub!
Whatever you are looking for to satisfy your hunger, you will certainly be able to tantalise your taste buds while you're captivated by the coastline.
Discover places to eat and drink by searching below.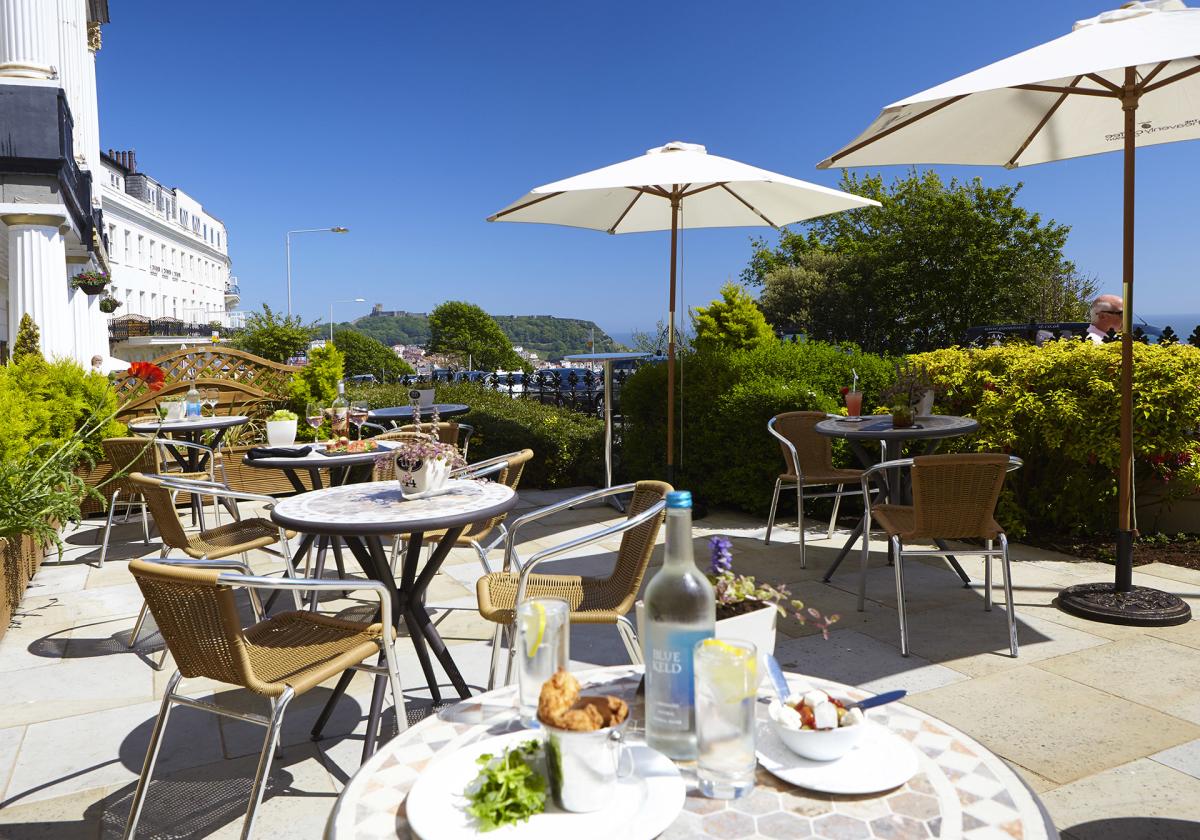 Idyllic walking and cycling routes
There is an array of scenic routes to explore the coastline on foot or bike.
There is the Cleveland Way National Trail which spans 109 miles over tranquil moorland and picturesque fishing villages, or you can embark on the Cinder Track, a disused railway line that stretches over a 21-mile route from Scarborough to Whitby. Don't forget to stop off on your travels at one of the many cafes for a well-earned rest and refreshment.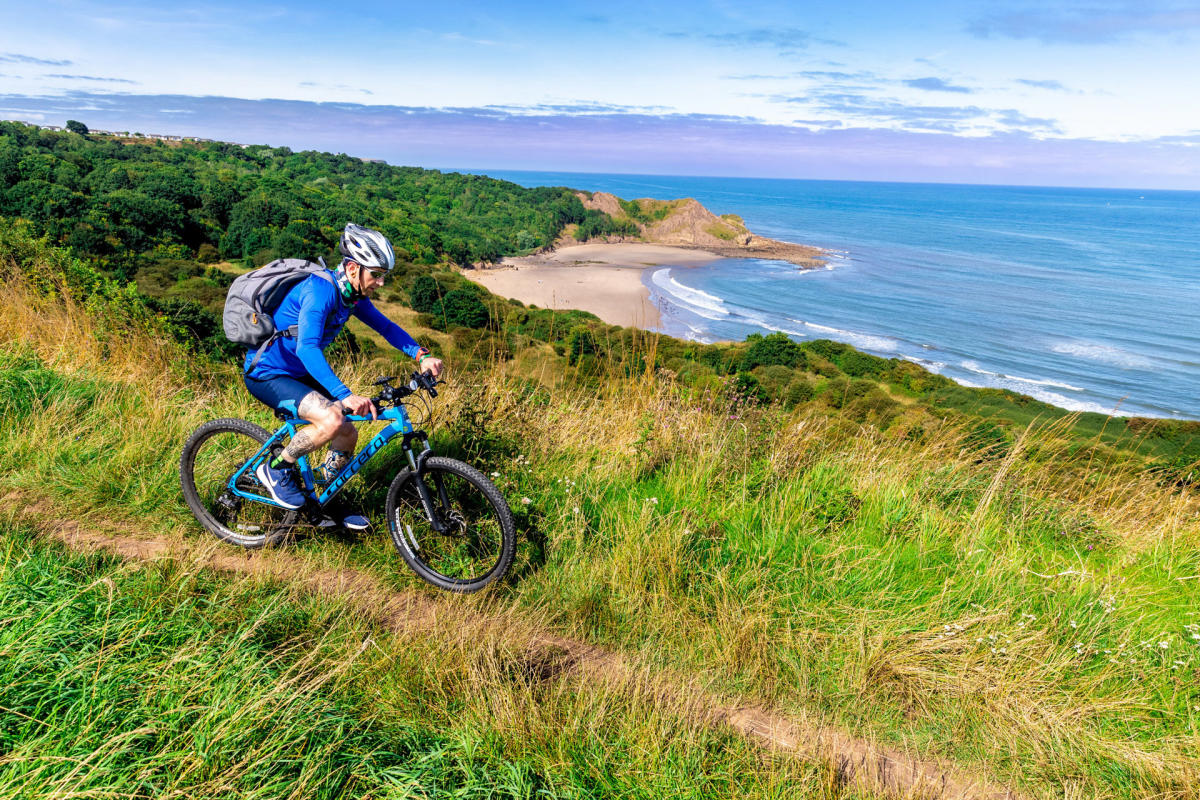 Thrill seeking in the sea
If you are looking for adventure, why not try surfing, kayaking, or paddle boarding with breathtaking views of the coastline? Whether you are a water sports fanatic or just want to give it a go, there are ideal surfing conditions for all levels to enjoy the thrill of the waves.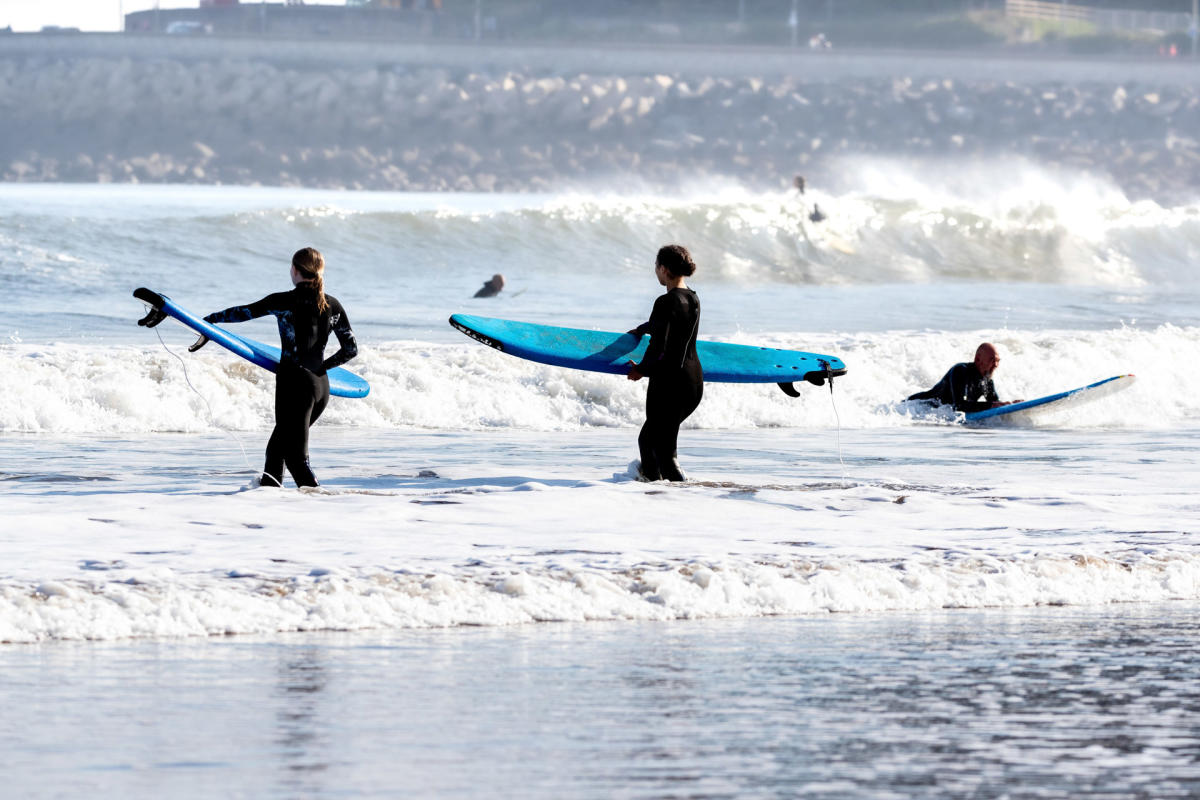 Unforgettable stays
Our unique coastline is home to beautiful seaside towns and coastal villages that you can use as a base to explore. Stretching 100 miles from north to south, you can experience everything from charming cottages and narrow winding streets to cascading waterfalls and peaceful trails in the North York Moors.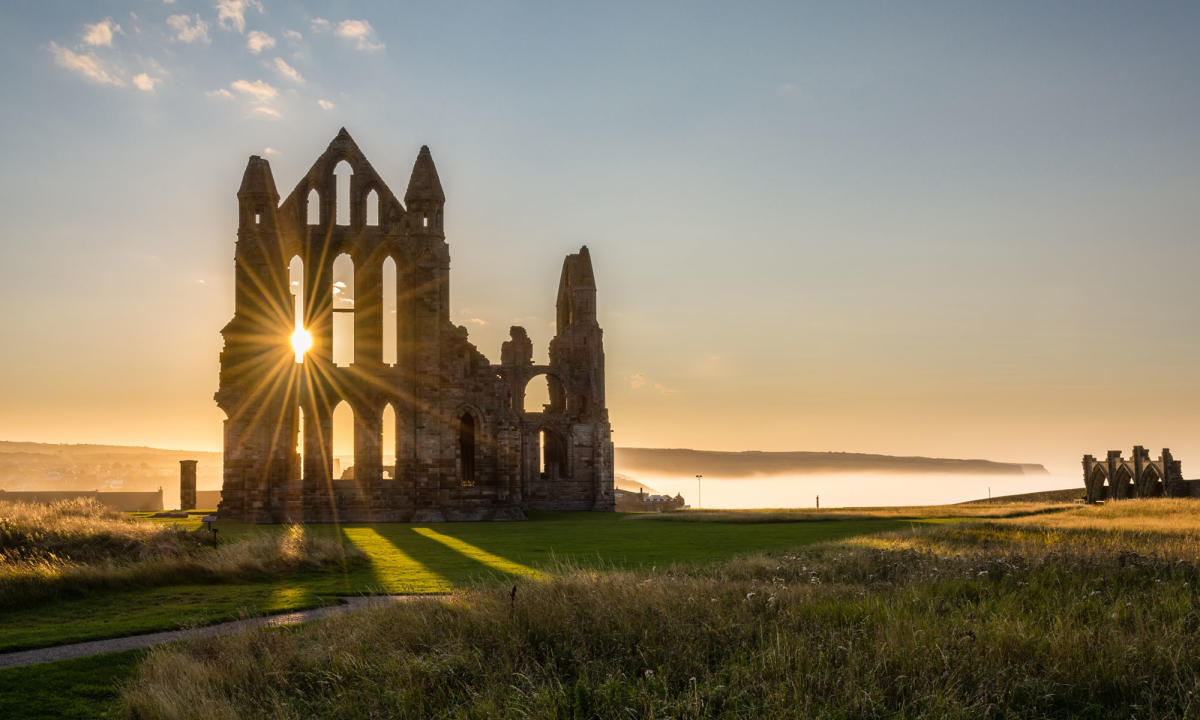 Plan your visit
There is a lot going on at the coast! Whether you are looking for delicious food, live music, historical sites or want to be at one with nature, a holiday to the Yorkshire Coast offers an unforgettable trip.
Search for things to do below...
Share your images
Share your Yorkshire Coast images on Instagram using #YorkshireCoast and your images could appear in our gallery like the images below!